→
→
Photo and video surveillance
Photo and video
Surveillance order that would fix with a person or event to ensure its safety.
One of the services of a detective agency - observation. This observation may be of the premises for the space around these areas or entire areas. In such cases, a stationary video camera, to prevent theft and vandalism. Installed signs that video surveillance. Such an organization of protection of property and buildings can save a lot of funds for the number of persons for the protection of large objects. Becomes much more comfortable work protection.
Observation of human being to fix an event that this person wants to hide. On this subject, there are legal restrictions, such as a hidden surveillance. When the goal is observing people - security, all this - legally. Especially in the case of surveillance in your home or in the protection of production. Crime prevention - a noble business.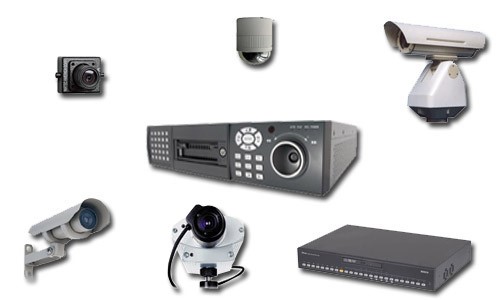 For external monitoring is necessary to follow the object of observation, often by car. Disguising, do makeup, change clothes. It is sometimes necessary to use additional workers that distract people from watching. Shadowing the man - great art detective, where experience is invaluable. Often it is dangerous to engage one employee.
Mostly clients bought the following exemplary embodiments monitoring goals.
Fixing compliance technology.
Fixing visit
Fixing residence
Fixing transmission bribes
Violation of the client's rights
As you can see, nothing special, nothing to violate the law. Of course, this list is not fixed, in life it is difficult to predict what will be needed in the future, but note that our staff clearly know the laws and will not be broken.
Cost of service is calculated on individual cases, but will not be more than previously with detectives to find out all the possible options and turns of the case, to make the script behavior of participants in advance. Perhaps in the process it turns out that you have to go to another city, video surveillance in Sumy not be interrupted to ask contacts need continuous surveillance. In addition, there is a service of secret surveillance for your family on vacation at a resort, etc. to protect. Such service may be provided and abroad.
Surveillance of the person
Shooting a car
Pulling on the phone
The surveillance of the house
Outdoor observation
Latent observation
External monitoring
The list of cities serving: